Raffle Baskets & Draw Prizes
---
We are so appreciative of all our sponsors who are helping us create a memorable event.
There will be raffle baskets at each arena plus some other surprises we are working on.
Shhhhh.... one of the surprises is a Benn brother's signed hockey stick being displayed at Panorama.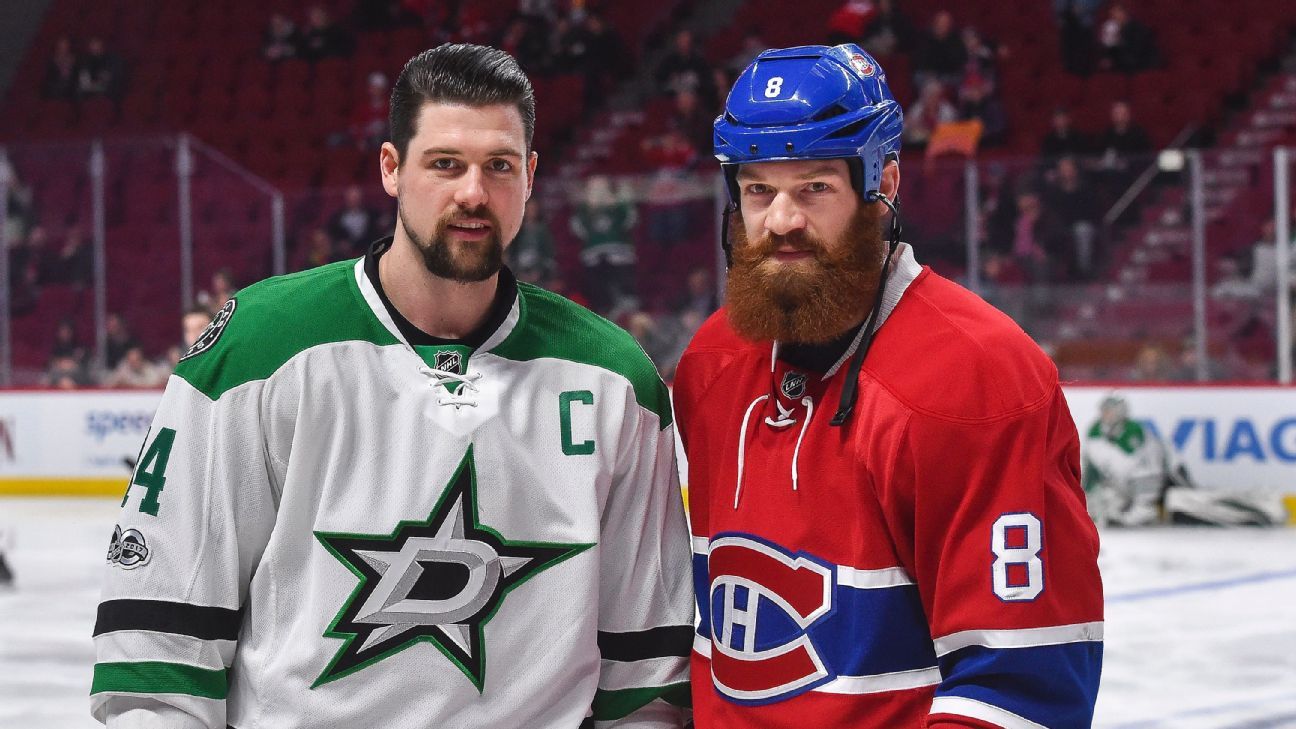 All draws will be made at Archie Browning on Saturday, July 14th at 3pm.
Buy your tickets and don't miss out!